Visual Forensics
Providing the most effective and highest
quality visuals for all areas of litigation
Visual Forensics combines forensic science with studio quality animation, illustration, and design to provide exceptional exhibits for litigation.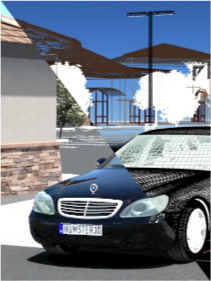 Visual Forensics core specialization is in providing forensically accurate, studio quality 3D forensic animations that engage the audience and clarify case details.  Our animations assist litigators in demonstrating liability, relating injuries, depicting environment impact, and illustrating product failure.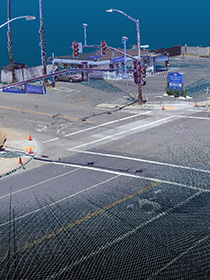 Visual Forensics certified scanner technicians are professional and experienced at scanning for all types of casework.
3D Scanning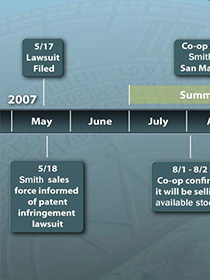 Our experienced designers will create polished and professional litigation graphics, including time-lines, charts and graphs, PowerPoint presentations, and trial boards.
Graphic Design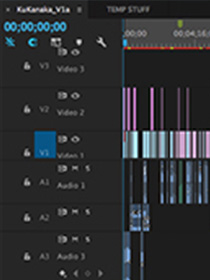 Expert video editors with years of experience in producing legal video including Interviews, Impeachment, Depositions, Settlement, and Day-in-the-Life video.
Video Editing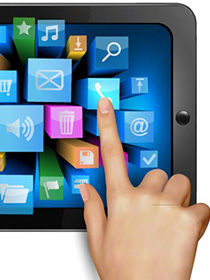 Interactive demonstrative content allows you to set the pace for your presentation with simple user operated navigation controls.
Presentations
Project Meeting & Consultation
Starting with the first meeting and continuing through the project completion, we work closely with our clients to ensure a product that precisely meets their needs. Depend on us to be part of your team, lending our expertise along the way to find the best solutions for your case.
Production Phase
Throughout production we communicate continuously with clients and provide regular progress updates. We understand that tight deadlines and changing project requirements are part of the landscape for legal work. Visual Forensics is available when you need us with fast turnaround and quality services.
Proofing and Changes
We provide opportunities for approval throughout the project. We always accommodate change requests. (Major out-of-scope change requests may result in changes to the timeline and fees) We are dedicated to your complete satisfaction.
Final Product Delivery
Visual Forensics offers a wide variety of final product formats, including DVD, Blu-Ray, USB memory stick, web hosting and wide variety of digital video formats (MP4, WMV, AVI, etc) to suit your capabilities and preferences. We also provide consultation on the most convenient and effective ways to present your exhibits.